Join Our Team

​
At StaffHost Europe, we recognise that our employees are at the heart of our success. We want you to enjoy coming to work each day, whilst being passionate and proud about your career with us.
We look for determined, ambitious, resilient and target-driven individuals to join our world class team. By joining us in Beaconsfield, Buckinghamshire, you'll be part of a global company that remains internally close-knit and supportive.
Our culture enables our recruiters to build strong relationships with clients and candidates and will help you to develop an exceptional understanding of the industries in which you work. In return for your commitment and ongoing contribution to the success of our business, you'll receive a competitive remuneration package, including a strong basic salary and transparent bonus structure, plus many other rewards including performance incentives, paid social events, pension and more.
Investment in training and development remains a priority for StaffHost Europe and you'll be supported every step of the way towards achieving your career goals. Whether you're joining as a graduate or a senior recruiter on our permanent or contact teams, the opportunities for you to learn, grow, and progress is unrivalled with us.
We're interested in speaking to recruitment consultants at all career stages, whether you're embarking on your first role or you've reached senior level. For more information on internal StaffHost Europe careers (recruitment and support roles), please send us an email with your CV attached: info@staffhosteurope.com
​

​
Why Join Us?
​
​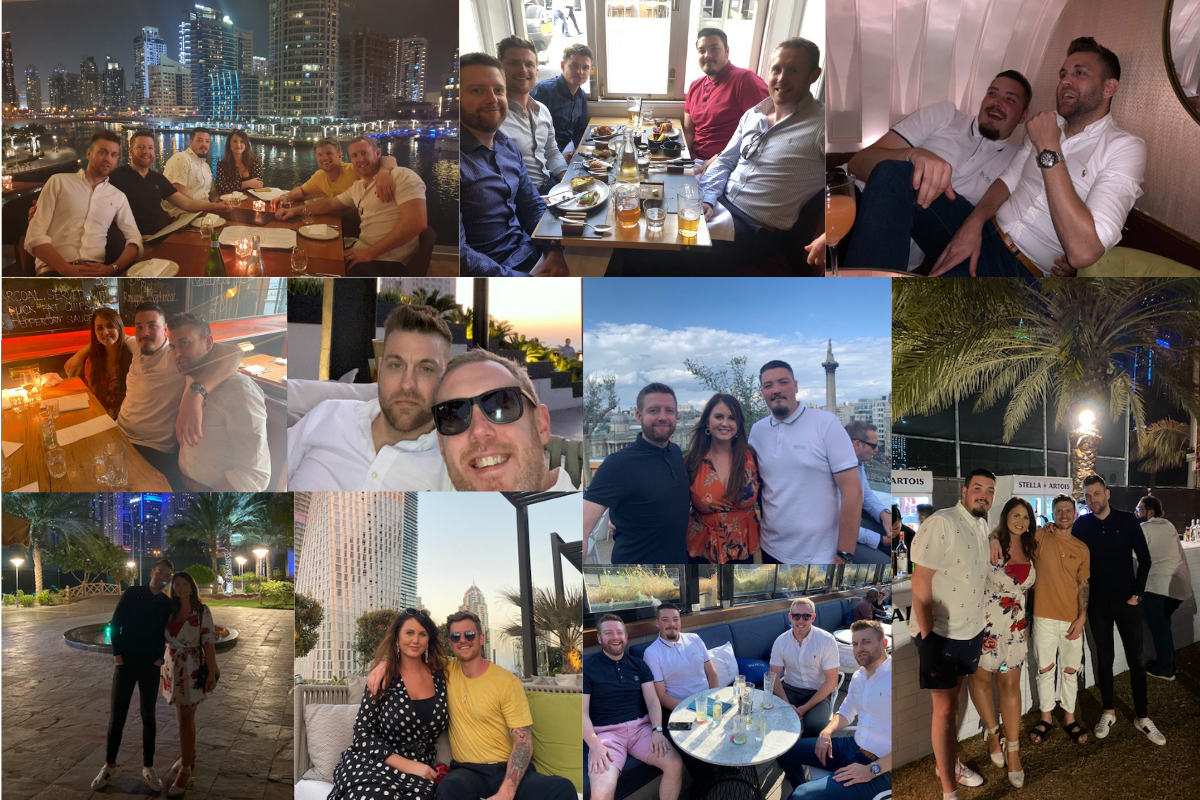 ​
Benefits & Perks
​

​
​ - Competitive salary + uncapped commission structure
- 22 days holiday per year (rising with service)
- Pension scheme
- 'Presidents Club' for our annual international winner's trip (recent locations including: New York, Amsterdam, Dublin, Monaco & Dubai)
- 'Breakfast Club' for our monthly over achievers
- Regular pre-planned and ad hoc socials
- Discounted private healthcare insurance
- Cycle to work scheme + cycle insurance discount
- 4pm finish Fridays
- Dress down Fridays
- Beer fridge Fridays
- Corporate gym membership discount: Virgin Active, Fitness First, Total Fitness, Bannatyne, Anytime Fitness, Everyone Active, GYMBOX, PureGym, Better Gym, LivingWell, Nuffield Health + more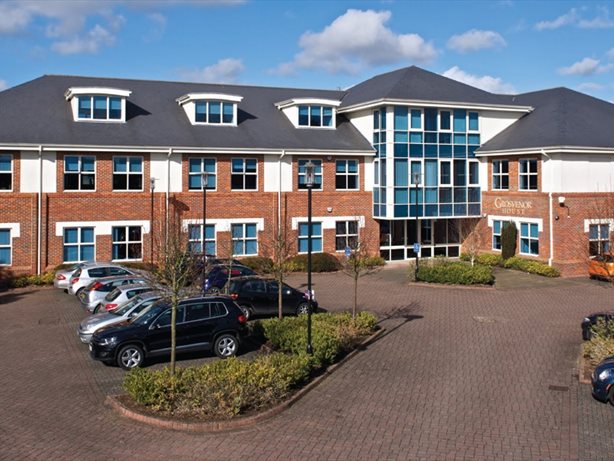 Above:StaffHost Europe HQ​, Beaconsfield.

​FAQ's
What do our employees find most rewarding about their role?
Client and candidate satisfaction is the top priority for our consultants. It's challenging to negotiate and secure the best candidates for our clients, as is securing the best package for our candidates – but it certainly is rewarding when we're helping to change and improve people's lives.
What is the working environment like?
We have a large, clean, open-plan office. Whilst everyone is focused on their work, we realise there needs to be a bit of a balance to make the days more enjoyable – this is where a good sense of humour will always come in handy! Additionally, we have areas for our staff to relax at lunch time and make use of the pool table, table football, putting green and TV/games console.
What rewards (financial/non-financial) could I expect?
We pay a competitive base salary with uncapped commission payments. Additional incentives include Presidents Club (our annual international winner's trip), Breakfast Club (for those above target each month) and individual and team-based incentives. In addition to our rewards, we offer a full and flexible benefits package.
How is performance measured and how often is it reviewed?
We know that our success is driven through a combination of the right activities and the right behaviours.
Everyone at StaffHost has a set of goals and key performance indicators related to the business in which they work. Our annual appraisals and mid-year reviews give the opportunity to discuss long-term career and development plans.
What training is given in the first few months?
Your first few months of training will cover off the use of our database, LinkedIn Recruiter and role specific modules to ensure you're fully equipped with all the knowledge you need to hit the ground running! Beyond your first few months, continuous training will be given to our consultants to help further your knowledge, stay up to date with the latest information and occasionally refresh and fine-tune any areas you feel you need attention or support with.
What can I expect after attending an interview?
We will get in touch within a couple of days to confirm whether or not you have been successful and to provide you with relevant feedback. If your first interview is a success, you'll be invited back for a second interview where you will be asked to put a short presentation together.
​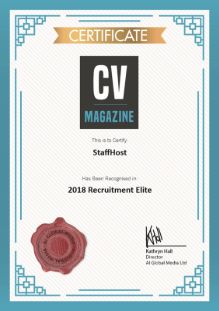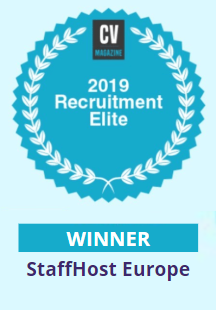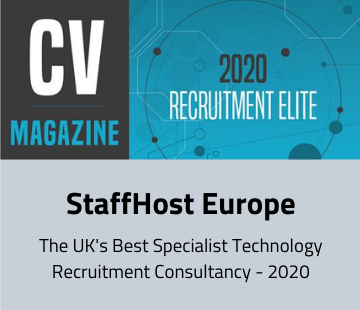 ​
​