Back to Blogs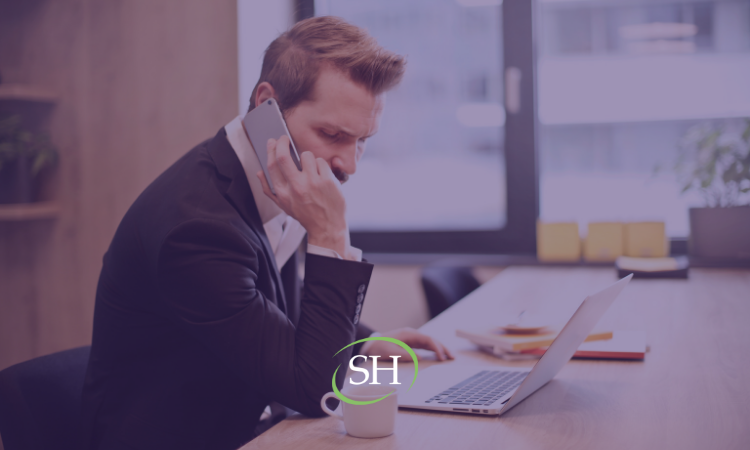 What do Specialist Recruiters do?
Nowadays, most recruitment companies will claim to be a specialist recruiter. But what does it mean to be a specialist recruiter and why is it important?
When you engage with a specialist recruiter, typically the qualification of candidates will have happened many months before. As with any other industry, specialists will take the time to intimately understand their product or service, the competitive landscape, risk factors and things that are positively impacting the landscape.
Recruitment is no different. There are very good generalist agencies that will provide a good, broad service. Then there are specialist agencies who invest substantial time and resource upfront, to become subject matter experts in a smaller number of focus areas. How does this help?
Let's focus on niche technology. The demand for talent globally is at it's peak, yet the volume of candidates has not kept pace with the number of jobs. Therefore, companies that require the skills are facing significantly more challenges than before and companies under threat of losing the skills are fighting harder than ever to retain their talent.
Specialist recruiters invest in candidates for the long-term. They may be happily employed now, however things do change. It may be 3 months, 6 months, 2 years; however, when it does happen, the specialist recruiters will know first as they have maintained relations and dialogue with the candidate for the entire period.
Being a specialist is more deep-rooted than just maintaining relations with candidates. It's about providing value to the people you interact with. Providing access to the best jobs is clearly important but so is providing insights in to the market, salary guidance, interview coaching and simply put, being a trusted advisor. Having taken the time to understand motivations beyond the job, sometimes a specialist recruiter will see things that are not obvious and can guide candidates and clients as to why the fit could be great.
The cultural component of being a specialist recruiter is equally as important as 'can they do the job?'. Understanding the individual and the individuals that they will be working with is vital.
Global recruitment also requires knowledge in the country/city/town that the client is recruiting in.
Becoming ofay with colloquialisms, local cuisine, national holidays, the lifestyle followed by the communities that we serve has given us a greater understanding of our industry. Priorities, society and lifestyle vary from country to country. Understanding and immersing ourselves in to our local culture enables us to become a formidable partner for candidates and clients.
Being a specialist doesn't just mean that you know your tech inside out. For us at StaffHost, it's about knowing the people of our industry inside out too. If you're looking for a recruitment specialist to really integrate and get under the skin of your recruitment, please get in touch today: info@staffhosteurope.com
_______

BLOG: Recruitment Fees - Do You Know What You're Paying For?