Back to Blogs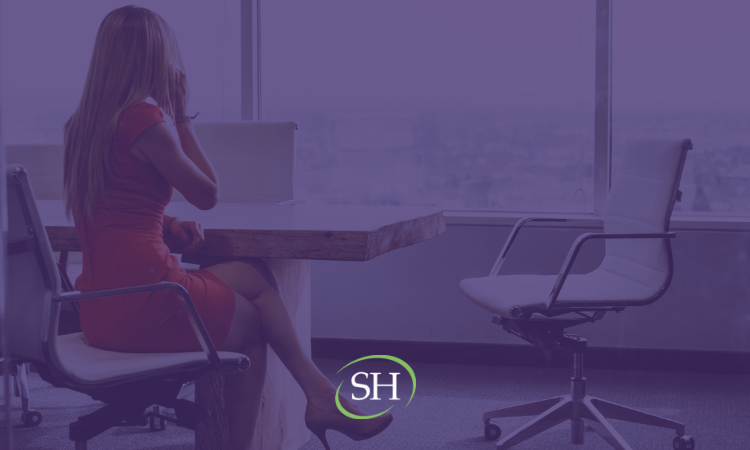 Why You Should Always be Hiring!
Imagine this...
You've just won a major new project, everything looks great, you've selected your A-team and are ready to go. BAM! Suddenly, out of nowhere, your number 1 superstar resigns. You're immediately flung into a whirlwind of stress; desperately trying to manage their exit, splitting their workload across other colleagues, as well as urgently trying to hire their replacement. All this whilst ensuring the project stays on track.
This is just one example of why you should always be hiring.
​
​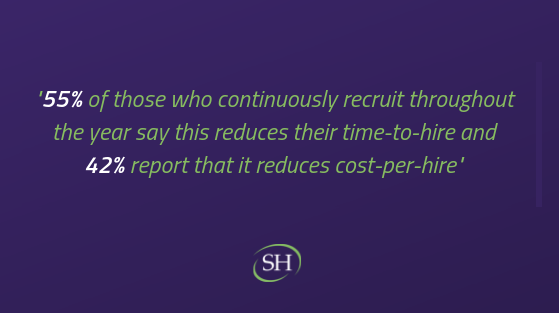 ​


Niche markets
Operating in niche technology markets, the demand for skilled professionals far outstrips the supply. Partnering with a recruitment company, who has spent years refining and building their network, means they are able to introduce you to those candidates as soon as they start to look at the market. With the mentality of 'always be hiring', you are able to act and speak to the candidates when the opportunity is there. This is essential, as once on the market, these high-caliber candidates don't hang around for long!
Keeping the talent pipeline full
Hiring reactively means you're constantly on the back foot and needing someone yesterday. Typically, this can lead to a rushed decision and, potentially, hiring the wrong person because "this person is better than no person". We all know how costly that can be! Keeping an active hiring pipeline at all times, ensures you have access to the best people continuously, so when your need is there, so are the candidates.
Showcasing your company
I know what you're thinking, "surely I'm wasting everyone's time if I can't hire them now?". Wrong! Of course, you must be upfront and honest;
"We aren't in a position to hire right now but ensuring we have the best people in our business is essential, especially with X, Y and Z projects coming up. We'd love to meet with you".
Firstly, this is a great way to showcase your company and highlight to the market the exciting things you're achieving. But secondly, it also shows you take hiring and your people seriously. Investing in this 30-minute call or coffee now, will save you days when you need them most.
The impact
The effects of not being properly staffed doesn't just burden you as the manager but will have an impact on the team picking up the slack. Employees that are overworked can be up to 33% less effective than when their workload is managed correctly. Not only does this lead to an unhappy team but delays on projects aren't going to sit well with your client either!
Working internally to create a good recruitment plan, as well as educating peers on the need to be in constant recruitment mode, is the best way to keep the reactive recruitment panic at bay. That way, the day someone resigns, you will be ready with 3-4 pre-qualified, already interested candidates, ready to take their place.
At times, getting that perfect hire feels like looking for a needle in haystack and don't get me wrong, I'm not saying it's easy. However, taking a proactive approach, factoring time in your schedule and working with a dedicated recruitment partner (that knows their stuff), may just be that metaphorical magnet you're looking for.
__________