Back to Blogs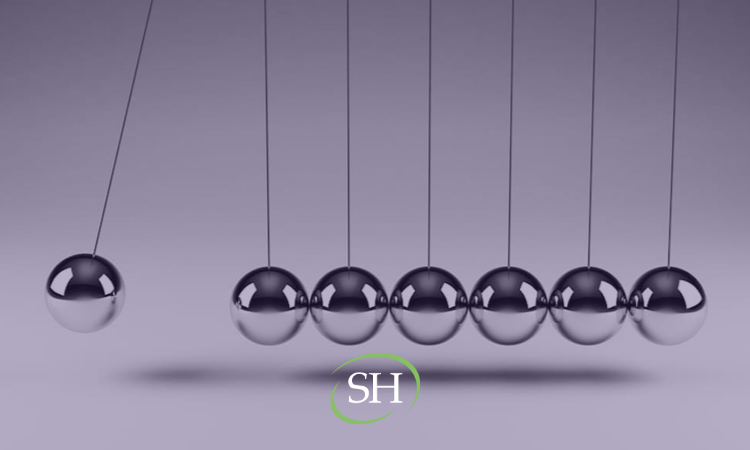 Why Momentum is Vital When Recruiting in Niche Markets
Momentum is the impetus and driving force gained by the development of a process or course of events. So how does this relate to hiring in your niche markets?
It's no secret that most companies are feeling the effects of the talent shortage, this is evident no more so than in specialist technology markets. With competition high, companies are pulling out all the stops in order to ensure they are the potential employer of choice and this means that the duration where a candidate is considering new opportunities is getting shorter. Awash with choice, it's vital that not only your company stands out but also that you can move through the process with the correct momentum.
Be Clear
You must have a defined hiring strategy that includes who you want to hire and when. This should then be shared with your recruitment partner to ensure that your goals are clearly determined for everyone to work towards. Whilst job descriptions aren't always practical or necessary there must be a thought-out profile of the desired individual; their experience, cultural fit, certifications. Time spent correcting misunderstandings around requirements of the role will be detrimental to your strategy and will impact your hiring momentum.
Be Streamline
You'd be right to assume that any candidates you're interviewing will be also be interviewing elsewhere. Your recruitment partner will be able to advise on how the other interview process are progressing, but you should ensure your stages are moving at a similar pace. Creating a structured, yet flexible process is the best way to do this. Your candidates don't need to meet with everyone in the team, therefore decide the key decision makers and make sure they have time in their schedule to conduct interviews. Making candidates wait a few weeks to meet with one person is increasing the risk of losing out to a competitor. Similarly, if time is of the essence to your candidate, could you combine two interview stages into one. Taking these steps demonstrates your interest and will ensure you won't get left behind.
Be Responsive
Some of the greatest delays when hiring occur waiting for feedback. Setting target response times is a great way stop this from happening, for example the hirer should feedback to the recruiter within 24 hours of the interview. Not only is this good practice but will also resonate with candidates, as 69% of candidates would most like to see employer response time improved. In some cases, timely feedback to this extent may not be possible but remaining in contact and setting expectations (and sticking to them) can also be very effective.
The effect
Time kills deals. This is something we have all heard of it but when talent is such short supply the clock ticks faster. A timely process is crucial to building momentum, but you must also ensure that the process isn't rushed. A candidate that is rushed through the process may feel they haven't had the time to address all considerations in their mind and get a good understanding of role and company, meaning they may not have the confidence in what's being present, to accept.
Following these steps will increase your success rate against competitors and when this continues to happen, the market will begin to take note, becoming interested in your company and growth. The more positive noise in the market, the more interest. The more interest the more interviews. The more successful interviews, the more the momentum grows!
______________
BLOG: Why You Should Invest Time Into Your Recruitment Partner