StaffHost
Rewards
​​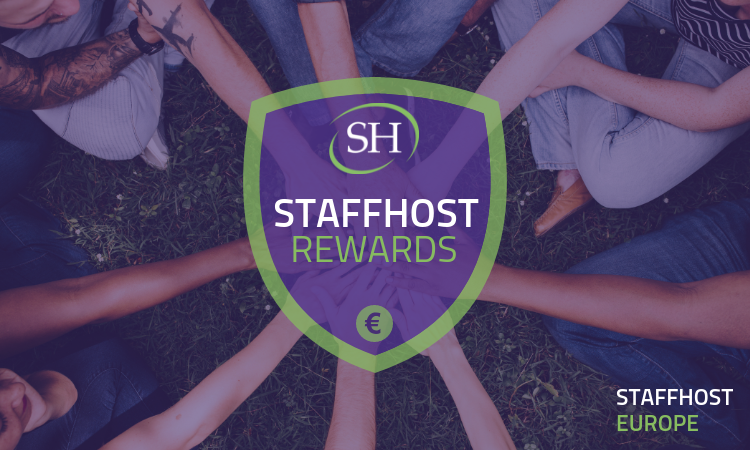 ​
Sign up for
StaffHost Rewards
to make the most out of our loyalty scheme.
_______
Earn more each time you refer a friend that we successfully place.

If you refer more than 1 friend, they must all have signed and started with their new employer, within a 12 month period.
_______
- 1st Recommendation =
€500
- 2nd Recommendation =

€750
- 3rd Recommendation =

€1,000
(All Subsequent Recommendations = €1,000 each)
​
*All referral fees are paid in full upon the successful completion of the candidates probation period.